Locket is a special place on your iPhone, to cherish memories of a loved one.

A place close-at-hand, to remember your time together.

A place without the full clutter of your photo library.

Photos on a map, photos taken on this date, a video you haven't seen in a while.

Pick an album from your Photos app, and give it a special place on your home screen.

Keep your memories close.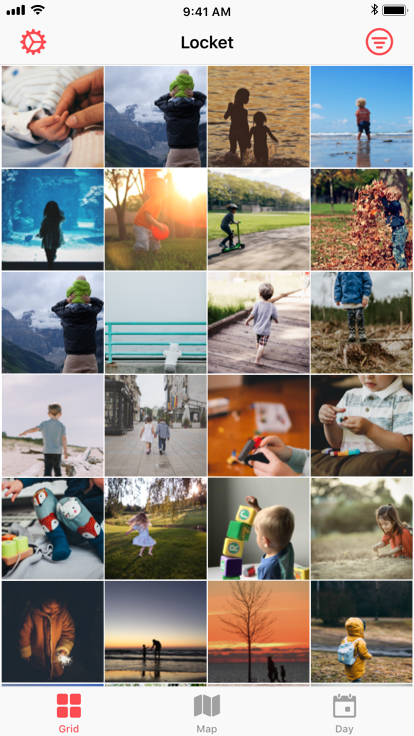 Pick an important album.
Give it a special home on your phone. Revisit it often, and rediscover your memories.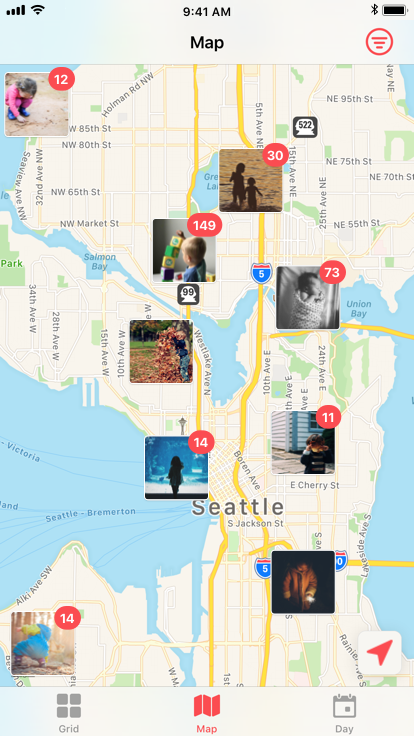 Explore it.
View it on a map. Find that photo you took right here. Filter to find your Live Photos.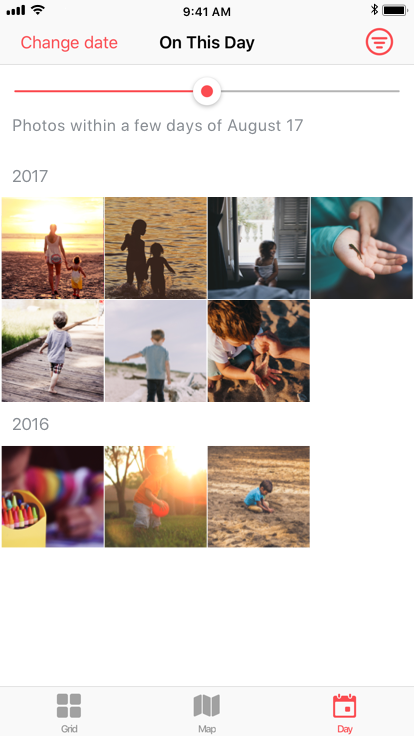 Revisit it often.
Browse by date — whether that's finding what happened today-in-history, or remembering a particular holiday.